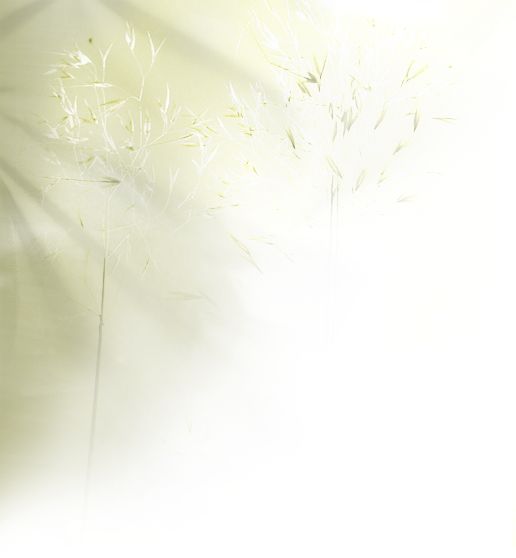 I'm a local webmaster offering professional Website Design and a Web Maintenance Service.

  We'll take care of you from start to finish and beyond. From planning and strategy to design and build to maintenance and improvement, we'll help your business reach its online goals.

  Our Web Design Service is both local and worldwide but offers a local feel and friendly service.

Design, Build, Host & Maintain.

Find out more, Call or Email:

   Mobile 07962 531740